Kanye West And Kim Kardashian Not Planning Second Baby... Yet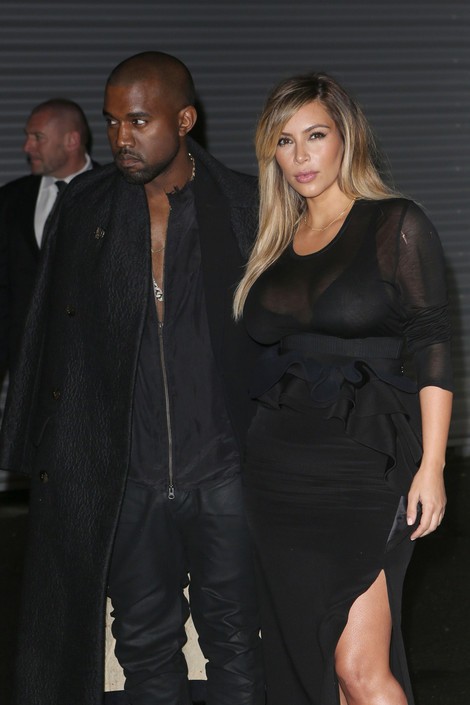 Sources have denied stories claiming Kim Kardashian and Kanye West are already planning for their second child... but that doesn't mean they are too far off from expanding their family.
US Weekly reported Kimye was specifically planning a summer 2014 pregnancy, citing sources claiming the couple wanted kids around the same age. They wouldn't start trying until after their wedding, however.
E! News now reports the story isn't true, explaining via a source, "any talk of another baby is way too early. We'll see."
With Kanye trying to salvage a tour rife with technical problems and the couple trying to plan what may be one of the most anticipated weddings outside of England's royal family, they may be too busy for another child, anyway.