Kanye & Amber, Daft Punk & Tron; 'More Than A Game', Kate Voegele, Lady Gaga & More (Videos)

Watch some videos and clips from around the web today.
Kanye
&
Amber Rose
do some photo shoot stuff;
Lady Gaga
brings her eclectic wardrobe to
Saturday Night Live
,
Kate Voegele
gives us another update on what she's up to; two spots for "
More Than A Game
";
Daft Punk
rides their light cycles with
Tron
& more! Check 'em all out!
Kanye West
styles
Amber Rose
for a photo shoot. Check out this behind--the-scenes video and
see pics from the shoot and get all the details on her outfits at Elle!
Get psyched for the upcoming
Tron
sequel with this great mashup video edit from "Tron" and put it to
Daft Punk
music...
Tron Legacy Daft Punk Tribute:


Between school, recording sessions, and her recent visit to Canada, singer/songwriter/actress
Kate Voegele
has certainly been busy lately! In a new video blog posted on her Myspace page, Kate updates fans on what's been going on in her life and fills everyone in on her upcoming tour dates. She will be touring across the United States beginning October 7th, and will head to Germany, France, the UK and Ireland at the end of November. Visit her
Myspace
for the full list of tour dates and ticket details.
In case you missed it,
Lady Gaga
made her
SNL
debut this past Saturday night; and besides performing "Paparazzi" and a "Poker Face" / "LoveGame" / "Bad Romance" medley, she was featured in sketches with
Andy Samberg
,
Kenan Thompson
, and surprise guest
Madonna
(
see those videos here
). She also did a short sketch with Andy Samberg wearing her signature 'bubble dress'...
Bubble Suit Sketch


Check out these great new clips from
More Than A Game
...
"Chant"


"Shattered"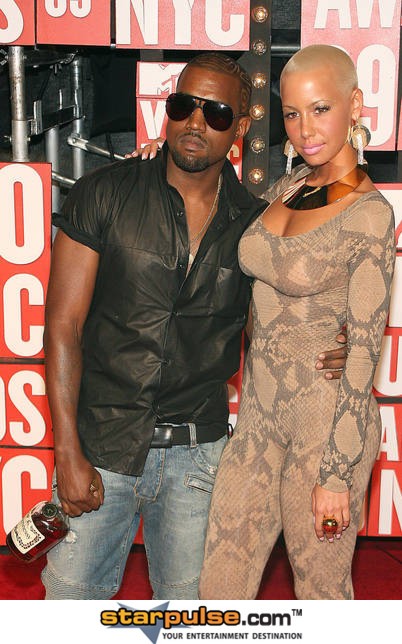 Image © Sylvain Gaboury / PR Photos