Kaley Cuoco Shares Her Summer Travel Tips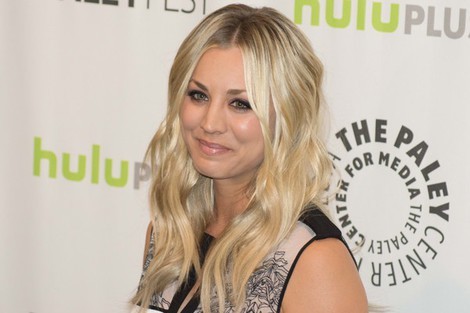 As one of the stars of the hit TV series "The Big Bang Theory" and the newest Priceline ambassador, Kaley Cuoco sure does know a thing or two about jetsetting around the world. From one red carpet appearance to the other to flying first class to the next set, you can learn to be a travel veteran quick.
So, Kaley has put together a list of her top 5 travel tips just in time as the busy summer season gets underway. Afterall, you never know where you'll end up!
Kaley's Travel Tips:
Plan your wardrobe: I always assemble complete outfits including accessories and jewelry before I pack, so I'm not in a panic about what to wear and not over packing with excessive pieces. 
Comfort is key: Whether I'm traveling by air, sea or rail it's important for me to be comfortable because that makes the experience even more enjoyable. Must have pieces include: layers (soft cardigans and tanks), ballet flats or boots, and pieces that don't wrinkle easily. Usually I wear leggings or my favorite pair of jeans (in color is an added bonus!)
Bare essentials:  Hydrating face cream, vitamin C, healthy snacks, sunglasses, hair tie and iPad are always in my arsenal
Chic Carry All: With so many options and styles available at every price point, everyone can look fashionable so grab one (or two!)
Call Ahead: Better safe than sorry, I like to check in with wherever I plan on staying to make sure everything is all set. Nothing worse than being surprised when you're at the check-in counter!