Kaley Cuoco Calls Breast Implants The 'Best Thing I've Ever Done'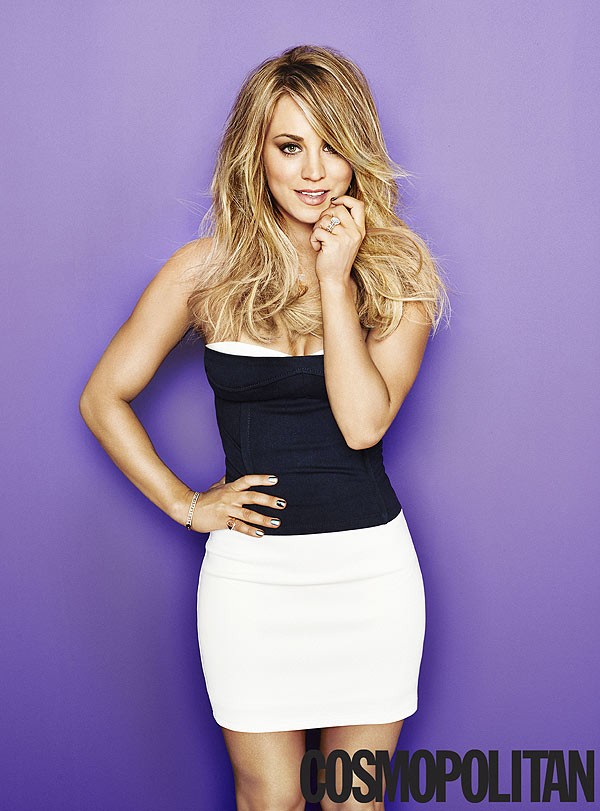 The Big Bang Theory star Kaley Cuoco-Sweeting gets ready for summer in the May issue of Cosmopolitan magazine, wearing several casual outfits to help welcome the season after a very long winter.

The actress gives her first post-marriage interview in the issue, discussing her whirlwind romance and subsequent marriage to tennis pro Ryan Sweeting.

"I admit it happened fast, but that's who I am. When we met, I knew he was the one," she explains. "[At my wedding], I felt like a rock star and a badass. What was amazing in that room, it was so full of love. It was like nothing I'd ever been to before, and it was exactly what we wanted it to be.

"It was the eighth wonder of the world, the greatest wedding of all time."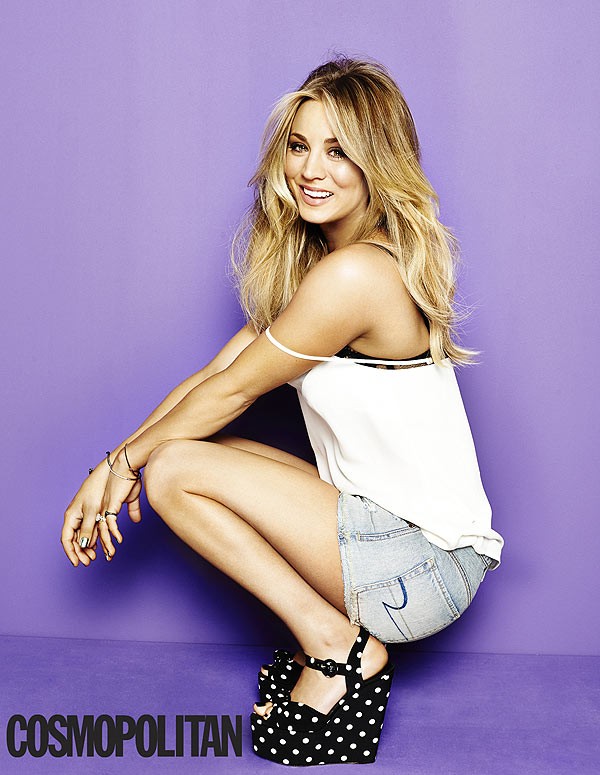 Kaley also affirmed that she had implants done at age 18, calling them the "best decision she ever made."

She also admitted that she's "obsessed" and "totally insane" about checking up on herself on social media.

"I started reading [comments about me] and thought, 'Maybe I need to make more of an effort and not go out in my UGGs and be disgusting,'" she says. "So I started putting on makeup. And they started writing, 'Wow, someone really likes being in front of the camera' and 'Her hair's done now for coffee.' I couldn't do anything right."

Check out more of Kaley and read her full interview -- including why her breast enhancement was the best thing she's done in the May issue of Cosmo, on newsstands April 8.