Kal Penn Robbed At Gunpoint

Actor-turned-White House aide Kal Penn has been left shaken after he was robbed at gunpoint in Washington, D.C. on Tuesday morning, according to online reports.

Law enforcement sources tell TMZ.com a man carrying a gun approached Penn at approximately 1.20am local time and took his wallet and other personal property. Injuries were not reported as WENN went to press. Penn filed a police report with local authorities and an investigation has been launched, according to the website.

The actor quit the hit medical drama House in 2009 and relocated to the U.S. capital to concentrate on his new post as President Barack Obama's liaison officer between the White House and Asian communities.

However, it was announced earlier this month that he'll leave his government post to shoot festive film Harold & Kumar Go To White Castle.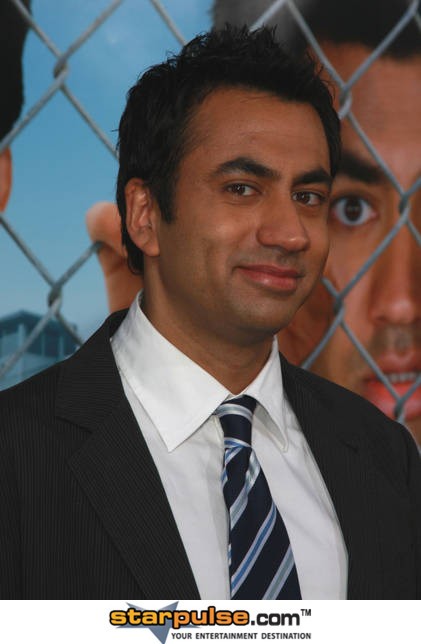 Click Here For More Kal Penn Pictures