Juvenile Arrested Over Nightclub Brawl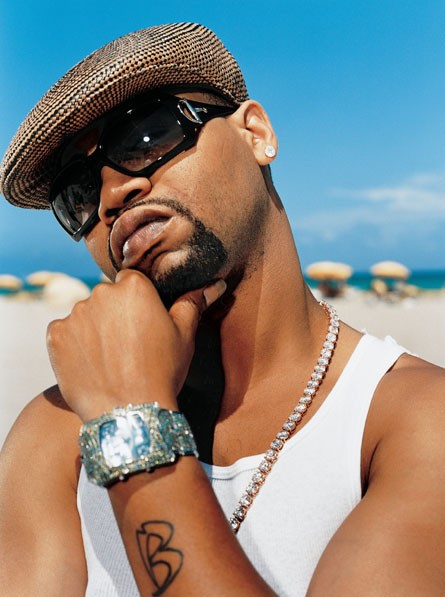 Rapper Juvenile has been arrested after he was allegedly involved in a fight outside a nightclub.

The hip-hop star, real name Terius Gray, performed a show at the LIV venue in Miami, Florida over the weekend but the evening later turned violent when a brawl broke out inside the club.

The fight spilled outside, where cops arrested Juvenile and booked him for disorderly conduct, according to TMZ.com.

The rapper was reportedly still in custody as WENN went to press.