Juvenile Arrested For 911 'Swatting' Calls Involving Justin Bieber, Ashton Kutcher & More Celebs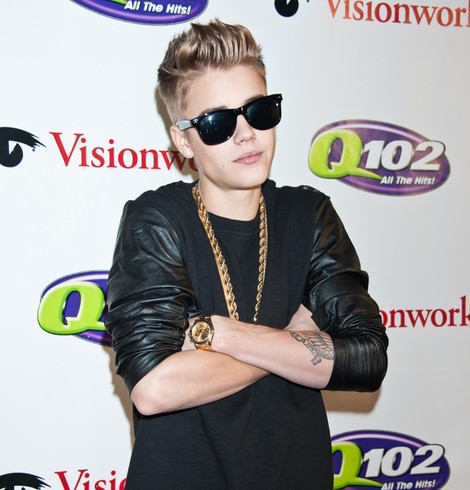 Los Angeles police have arrested a youth in connection with false emergency calls made about homes belonging to Justin Bieber and Ashton Kutcher. Last week detectives made a breakthrough in the investigation when they managed to track down the suspected perpetrator.

Police issued the following statement: "On December 10, 2012, Hollywood Detectives arrested a juvenile from the Southern California region for the Ashton Kutcher swatting incident, as well as a similar swatting incident that took place at the home of Justin Bieber. Other swatting incidents involving this individual have been identified."
 
In October Bieber's mansion was swarmed by police after officials received a hoax 911 call about a gun-toting trespasser.
Last month a prankster claimed "The X Factor" judge Simon Cowell was being held hostage in his house. Cowell was at home in Beverly Hills at the time, but he was not in danger.
 
Earlier this year similar incidents were reported at Kutcher's and Miley Cyrus' properties.