Justin Trawick Tired Of Being Britney Spears' 'Parent'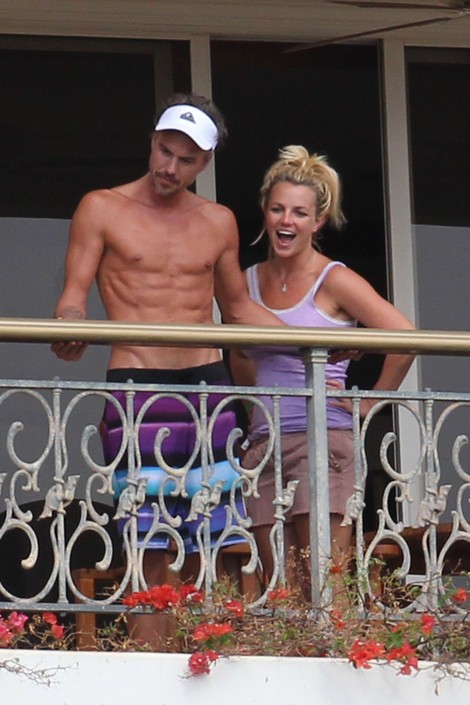 Justin Trawick was the "parent" in his relationship with Britney Spears, and the toll of taking care of the pop star left him exhausted and led to their break up.
Trawick and Spears announced that their engagement was over Friday, but insiders reveal the two have been practically separated for months.
A source tells Fox411, "It has really been in motion awhile. Jason has been very stressed and concerned for Britney and what she might do if he left. He is worried about her and really loved her, but it started to take a real toll on him. The burden of taking care instead of a partnership where she also takes care."
Trawick became co-conservator of Spears' along with her actual father. However, the source says that this led to a parent-child dynamic in their relationship. "Britney, due to her past mental health issues probably requires a great deal of walking on egg shells to keep her balanced. Anyone close to her would be afraid of triggering an episode like we have seen in the past. As great as Britney may be, any person needing to live under such a need to be cautious and worried would struggle."
Trawick resigned from his role as conservator on Friday, and Spears announced she's leaving The X Factor.