Justin Timberlake's 'Suit & Tie' On Track To Beat 'SexyBack' In Sales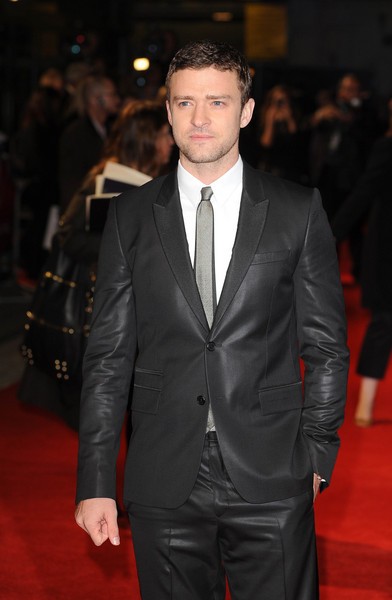 The song Justin Timberlake hopes will bring people back to MySpace is having some solid success - on the download front, anyway. Suit & Tie is well on its way to becoming JT's most downloaded song, topping SexyBack's digital success.
After taking a musical hiatus of six years, Timberlake's return single is currently projected to hit 350,000 downloads in its opening week, easily beating out SexyBack's opening week of 250,000. 
The number would put the song in elite company, as only 7 songs in the past year have been sold online at such a rate. The list of acts that broke the 300,000 download level includes names like Taylor Swift and Justin Bieber - and those two heavily advertised their upcoming releases. JT just kinda... sprung this one on us.
Suit & Tie is the first single off of Timberlake's upcoming album, The 20/20 Experience.