Justin Timberlake's Nudity-Filled 'Tunnel Vision' Video Returns To YouTube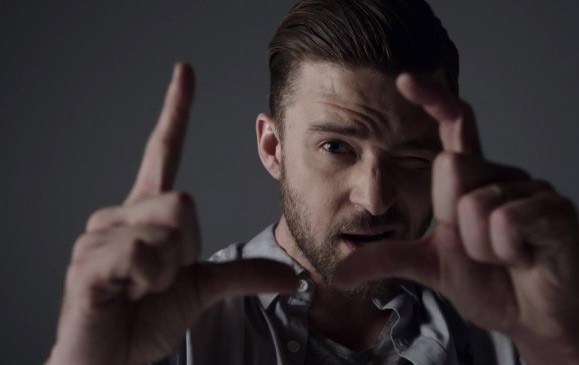 Justin Timberlake's racy new video, "Tunnel Vision," has been returned to YouTube after site bosses pulled it due to its explicit content.

The former N Sync singer's seven-minute video was taken down from the site because it violated YouTube's nudity and sexual content guidelines because it features Timberlake and producer Timbaland along with cut shots of several attractive nude women writhing and rolling around naked with shots of the singer's face superimposed on their bodies.

"Check out the new video for Tunnel Vision and be ready...it's explicit. -teamJT," said a message on JT's Twitter page when the video premiered.

But YouTube has made an exception for the video based on its artistic content and put it back up on the site.

"While our guidelines generally prohibit nudity, we make exceptions when it is presented in an educational, documentary or artistic context, and take care to add appropriate warnings and age restrictions," a rep for YouTube told ABC News.

The video now requires YouTubers to log in and confirm that they're OK with the nudity, which is tastefully done.

"The following content has been identified by the YouTube community as being potentially offensive or inappropriate. Viewer discretion is advised," a message reads.

JT's latest video isn't the first time YouTube has banned a video -- Robin Thicke's "Blurred Lines" features several topless women dancing around the singer and Pharrell Williams, who appears on the track; and the video for David Bowie's "The Next Day," which stars Marion Cotillard and Gary Oldman, was pulled over its violence and controversial religious undertones. That one was also returned to the site shortly after being pulled.


You can see "Tunnel Vision" on YouTube.