Justin Timberlake's Music Video 'Tunnel Vision' Banned From YouTube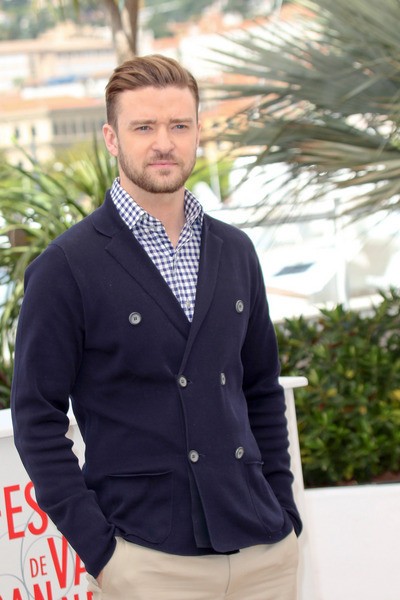 Justin Timberlake's latest music video didn't last long on YouTube.
The streaming video site took down Timberlake's "Tunnel Vision" soon after it was uploaded, citing the website's stance against nudity.
JT's team was aware of the video's content, tweeting via his official page, "Check out the new video for Tunnel Vision and be ready...it's explicit."
The seven-minute video, which can be found easily enough if you really want to watch it, features Justin Timberlake and producer Timbaland in a nondescript room. Shots are cut to nude women in a similar room, smoke and hands demurely covering their nudity. It appears the video will just be risqué, but about one minute into the video the women stop covering themselves as they writhe about on the ground.
Tunnel Vision is the third single from "The 20/20 Experience," but JT has plenty of music on deck - "20/20 Experience Pt.2" is set to release on September 30.