Justin Timberlake's Grandfather Will Miss Big Wedding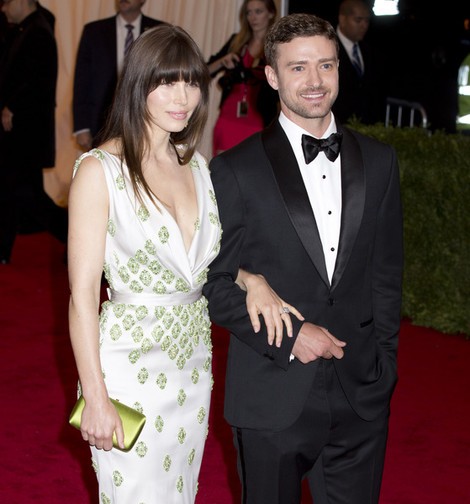 Justin Timberlake's beloved grandfather will miss the singer/actor's upcoming Italian wedding - because he'll be recovering from major heart surgery.

Bill Bomar, who the singer/songwriter has credited with sparking his interest in music, is struggling with a number of serious medical problems. and they'll keep him from attending the "Sexyback" singer's big day when he exchanges vows with Jessica Biel.

The Grammy winner's grandmother, Sadie Bomar, tells Star magazine, "My husband, Bill, has had problems with his heart for a while now and is undergoing a major heart surgery soon. Bill also suffers from dementia, making it tough to care for him.

"Unfortunately, we won't be able to go to Italy with my daughter (Timberlake's mom) in October."