Justin Timberlake's '20/20 Experience' Sells Just Shy Of 1 Million Copies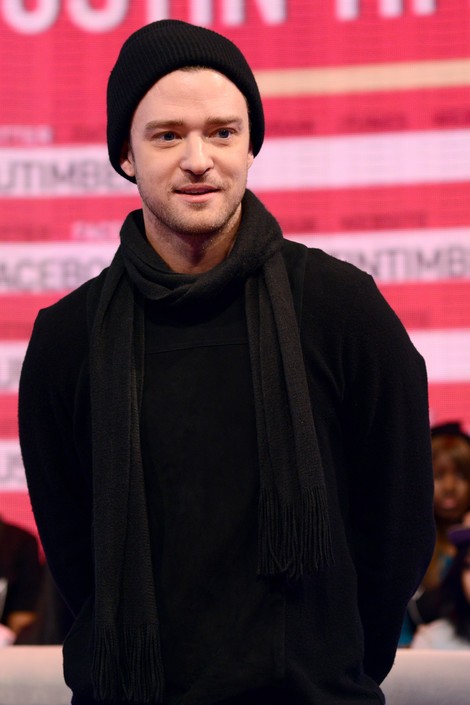 As predicted, Justin Timberlake's "The 20/20 Experience" shot to top of the Billboard 200 chart with 968,000 first-week sales - just 32,000 copies shy of 1 million.
Earlier this month, industry experts estimated sales of around 500,000 copies.  However, a whirlwind promotional blitz, including a stand-out performance as host and musical guest on "Saturday Night Live," a week-long stint on "Late Night With Jimmy Fallon," a secret show at a the SXSW music festival, and a concert special on The CW, the projections have been steadily climbing since the album's release on March 19.
The album is Timberlake's second U.S. number one, and it's his best solo sales week thus far. In April 2000, his former boy band 'N Sync's "No Strings Attached" debuted at number one with 2.42 million in sales.
Timberlake's last solo album, 2006's "FutureSex/LoveSounds," sold 684,000 during its first week of sales.
On Sunday, "The 20/20 Experience" topped the charts in Britain, knocking David Bowie's comeback album "The Next Day" off the coveted number-one spot.