Justin Timberlake's '20/20 Experience' On Track To Sell 1 Million Copies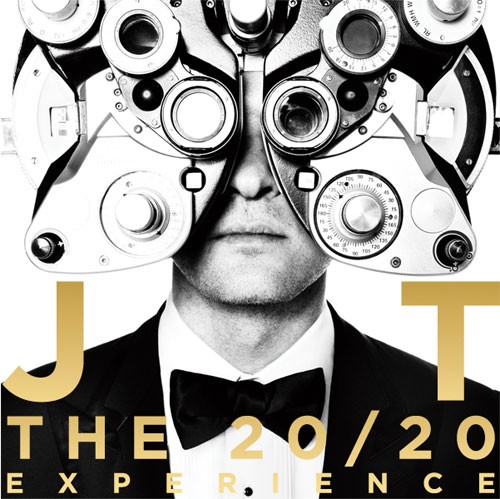 Call Justin Timberlake the comeback kid - his new album "The 20/20 Experience" is expected to debut with close to 1 million sales in the album chart this week.
The disc is also expected to become the biggest selling album of the year.
Experts predict Timberlake will surge to number one on the Billboard 200 countdown with between 800,000 and 950,000 first-week sales, topping previous record holder Mumford & Sons' "Babel," which has sold 631,000 copies so far this year.
If Timberlake manages to top a million, his will be only the 19th album to do so. Taylor Swift did so with "Red" when it debuted in 2012.
Timberlake's last album, 2006's "FutureSex/LoveSounds," sold 684,000 during its first week of sales.
Across the pond, Timberlake's first album in seven years topped the British charts, toppling David Bowie's comeback, "The Next Day."