Justin Timberlake To Make Concert Return In New Orleans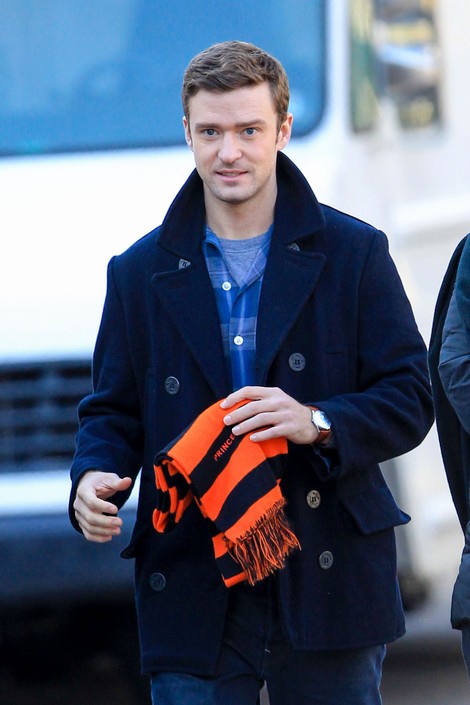 Justin Timberlake will make his live music comeback in February. The singer will perform his first solo concert in four years at a New Orleans, Louisiana, charity concert on Feb. 2, on the eve of the Super Bowl.
A few weeks ago Timberlake revealed he was working on a new album, titled "The 20/20 Experience." His new single "Suit & Tie" has already shot to the top of charts around the world.
At the New Orleans gig Timberlake will be supported by The Roots drummer Questlove, who will offer up a DJ set before Timberlake takes the stage at the DIRECTV Super Saturday Night event at DTV SuperFan Stadium.
Timberlake's concert will follow the annual Celebrity Beach Bowl football game, which will feature Snoop Dogg and actor Chace Crawford.
The pop star hasn't been involved in a Super Bowl-related performance since 2004 and the infamous Janet Jackson's wardrobe malfunction during the half-time show.