Justin Timberlake Surprises Fans In New Jersey With One Song Concert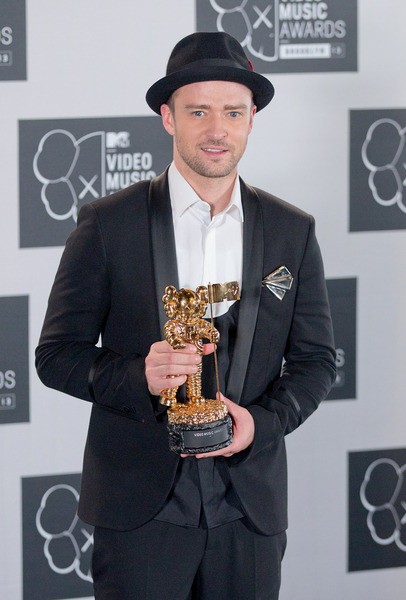 Justin Timberlake surprised fans in Hoboken, New Jersey Wednesday night when he showed up at the legendary Maxwell's nightclub for an impromptu one song performance.

The singer was in town to shoot a commercial for Target, and he tweeted a message to fans in the area to let them in on the secret.

"Hey NYC and NJ, what are you doing tonight at 8pm ET (eastern time)...?" JT tweeted. "Join me & @Target tonight for just one song. Let's 'Take Back the Night'. First 150 get in. See you there!"

Thousands of fans showed up to the club, which reopened for the occasion after shutting its doors for good in July, and the lucky 150 who got in had the opportunity to appear in the commercial with the star, who performed his single "Take Back the Night."

"Pretty sure all of Hoboken is here," one fan tweeted.

Timberlake performed the song twice, for good measure, and the shoot took about an hour to complete.

"So worth standing for four hours in line in the drizzle!" one fan told E! News.

The star's wife, Jessica Biel, was also on hand for the event.