Justin Timberlake & Selena Gomez Are Latest 'Swatting' Victims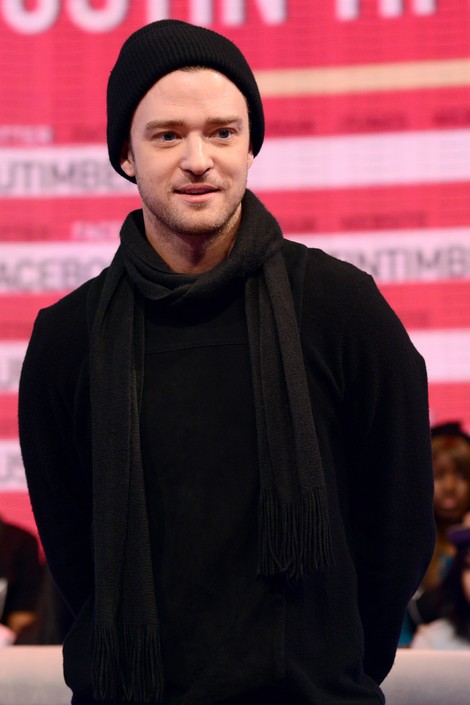 Justin Timberlake and Selena Gomez are the latest victims of Hollywood's new "swatting" trend -- where pranksters call 911 and report an incident at a star's home in order to dispatch police to their residence. The term came about from larger incidents which prompted SWAT teams to be sent to victims' homes. Swatting is a misdemeanor or a felony in most states.

Police responded to a call on Friday to Timberlake's Los Angeles home, just a day after Rihanna's Pacific Palisades home was targeted, when a call was made to 911 reporting that four men broke into his home and were firing guns.

Shortly after, Gomez was targeted, when the swatter told 911 that her father had a cache of 20 weapons, killed her mother, and was threatening to burn down the house, according to TMZ.com.

The Los Angeles Police Department recently launched an initiative to crack down on prank callers and are training dispatchers to know when a call is a false alarm in order to keep resources available for the real crimes occurring in the city.

Other stars who have fallen victim to the sick trend include Sean Combs, Paris Hilton, Simon Cowell, Tom Cruise and Miley Cyrus. Recently a 12-year-old boy was charged with making false 911 calls that sent teams of police to the homes of Justin Bieber and actor Ashton Kutcher.