Justin Timberlake Sees '20/20' With 'Suit-able' New Single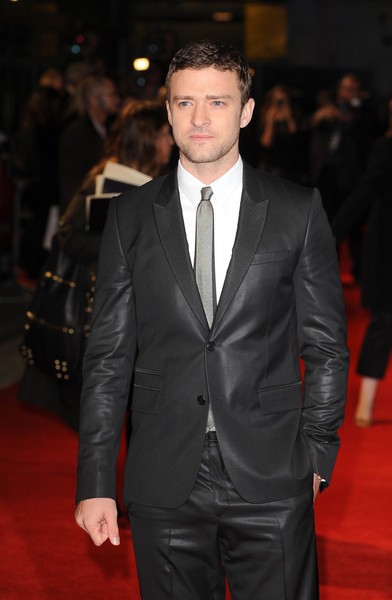 In 2006, Justin Timberlake brought sexy back with "FutureSex/LoveSounds."  Six years later, Justin goes retro in his throwback single, "Suit & Tie."
With help from uber-producer Timbaland, "Suit & Tie" marries old school R&B with contemporary hip hop with Al Green-esque horns, and it's strung together with Timberlake's soulful voice and Jay-Z's swagger.
The new, maturer sound is a definite risk for the pop star who sold millions thanks to bangers like "SexyBack" and "Like I Love You."  However, "Suit & Tie" skyrocketed to No. 11 on iTunes within hours of its release.
Timberlake posted an open letter to fans on his website about his upcoming album, "The 20/20 Experience." "The inspiration for this really came out of the blue and to be honest.  I just went into the studio and started playing around…It was probably the best time I've had in my career... Just creating with no rules and/or end goal in mind and really enjoying the process. What I came up with is something I couldn't be more excited about! It is full of inspiration that I grew up listening to and some newfound muses that I've discovered along the way. I'm calling it "The 20/20 Experience," and it's coming out this year," he wrote. 
Last week, the six-time Grammy winner titillated fans with a cryptic video announcing his long-awaited return to music after 2006's "FutureSex/LoveSounds."  The video ended with a countdown clock that would stop at midnight at Monday, Jan. 14.  The single is available on MySpace (Timberlake owns a minority stake) and on iTunes.