Justin Timberlake Reveals Drug Use: 'Tripping' At Coachella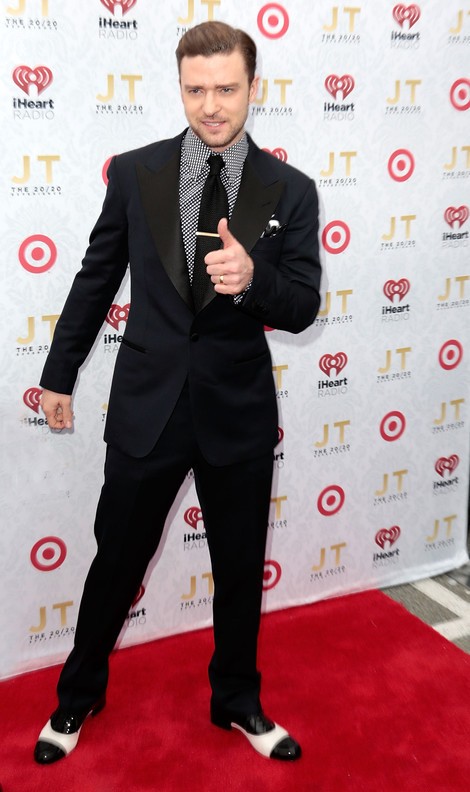 Justin Timberlake, who has been quiet on his substance use in the past, has revealed that some of the trippy songs in his new album The 20/20 Experience are based on his own drug use.
In an interview with MySpace, which Timberlake owns a part of, Timberlake was asked where the inspiration came for some of the psychedelic tunes like "Strawberry Bubblegum" and "Blue Ocean Floor."
Timberlake said his inspiration was, "Our own substance abuse while we were making (those songs)."
He also explained, "I've been to Coachella many times, on many different, um, substances. I've been to Coachella many times but not remembered a lot of it, I'll leave it at that. But I remember I used to go to Coachella a long time ago... Like, I stood in an open field and one year I saw Nine Inch Nails and the next year I saw Weezer and I was standing in the middle of the field, you know, like tripping my mind out.
The 20/20 Experience almost sold 1 million copies the first week of release.