Justin Timberlake Puts His Bachelor Pad On The Market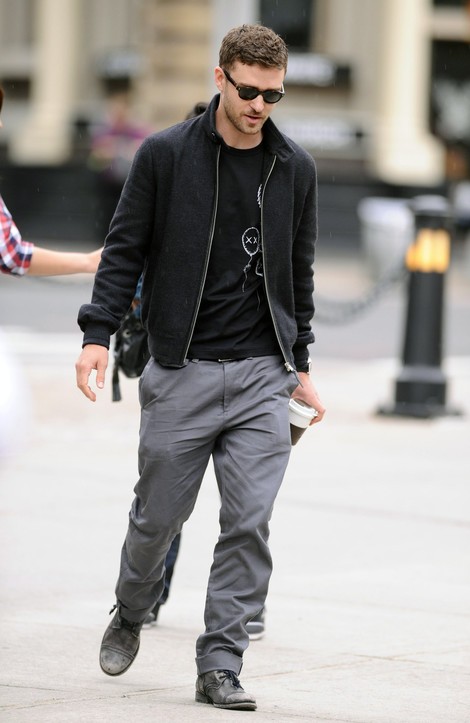 Justin Timberlake is unloading his New York City bachelor pad. The penthouse apartment, located in Manhattan's trendy Soho district, has three bedrooms, three and a half bathrooms, a fireplace and terrace.
The singer bought the digs in 2010 and is selling the property for $7.65 million.
Perhaps he and his wife-to-be Jessica Biel are going to purchase a new place together?
He and Jessica are expected to marry this year. Reports suggested they tied the knot last weekend; however, Jessica was in Europe promoting "Total Recall" while Justin was in Puerto Rico.