Justin Timberlake Pays Tribute To Grandparents In New Video, 'Mirrors'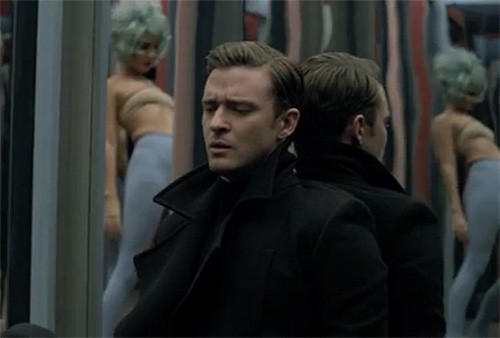 Justin Timberlake pays tribute to his grandparents in his latest single, "Mirrors," off his new album "The 20/20 Experience."

Justin's grandparents William and Sadie Bomar were together for 63 years before his grandfather passed away last year.

The video clocks in at over eight minutes and follows the story of an elderly couple's relationship over the years through images and flashbacks. JT doesn't even show up until late in the clip.

The video comes hot on the heels of Timberlake's announcement that he'll be releasing even more new music later this year.

"I've got to clear up the rumors," he told Ryan Seacrest at the launch party for his new disc, "This whole thing about ['The 20/20 Experience'] only being the first part…is true. There is another half."

The Roots drummer Questlove spilled the beans on the upcoming second half of the album over the weekend via a post on his site, revealing that the new album will come out in November. Timberlake wouldn't confirm the date though.

"I'm not giving you a release date," he told Seacrest.

Check out "Mirrors" below...