Justin Timberlake Is The Most Stylish Man Of 2013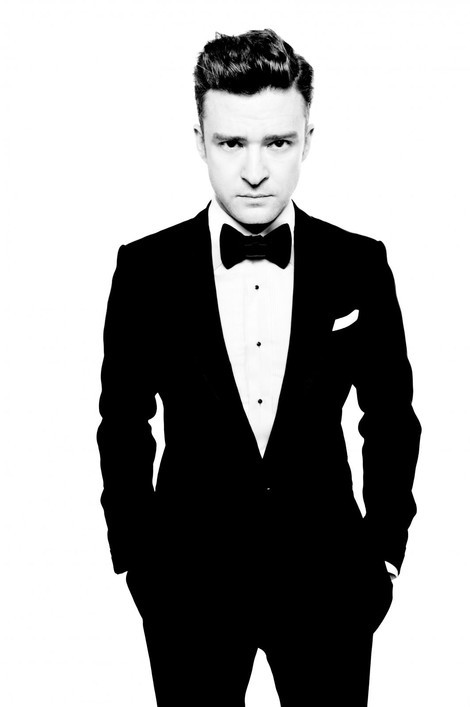 GQ Magazine's most stylish man of the year is Justin Timberlake.
The singer, who was also unveiled as one of the magazine's Men of the Year in November, beat music producer Pharrell Williams and Jennifer Aniston's actor fiancé Justin Theroux, who also made the list of the "25 Most Stylish Men of 2013."
The magazine's editors praised Timberlake for having "dominated the style game" over the last 12 months.
Williams, who was also named among the Men of the Year, came in at second place, followed by "Les Miserables" actor Eddie Redmayne and Miami Heat basketball star LeBron James, while Theroux rounded out the top five.
David Beckham and Kanye West made the top 10.
Meanwhile, Timberlake was also crowned the iTunes Artist of the Year, thanks to his number one album, "The 20/20 Experience." Timberlake also hade the best-selling iTunes album and the 10th best-selling single for "Mirrors."