Justin Timberlake And Jay-Z Set To Tour?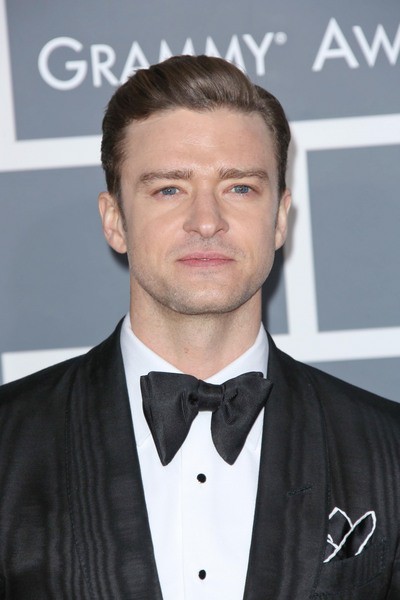 Two of the hottest music acts today could be touring together in a blockbuster set of concerts.
Justin Timberlake took to Twitter to tease his followers, posting, "Big news coming out after Justin's #Grammys performance. Stay tuned or you'll miss it! #moreJT -teamJT." 
A few keen ears picked up JT spilling the beans on the Grammys red carpet. He said, "We're definitely going to go on tour... I don't know how much I should say... It's going to be a lot of fun, I know that," reports the New York Post. 
Timberlake and Jay-Z then performed "Suit & Tie" at the Grammys, starting the rumor that JT was referring to the rapper in his comments. With JT's comeback album "The 20/20 Experience" dropping March 19, it makes sense that he'd be touring soon after.
It's nice to think about, but for now we can only hope.