Justin Timberlake Accepts Marine's Invitation To Ball, Mila Kunis Denies Rumors Of No-Show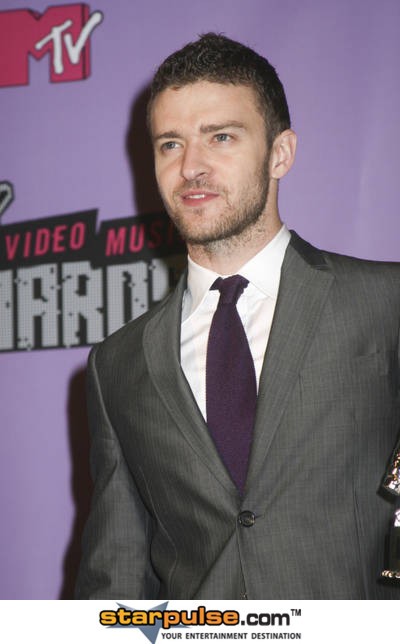 Justin Timberlake has accepted an invitation from a female Marine to the Marine Corps Ball, following another Marine's attempt to woo Mila Kunis to the same dance. Speaking of which, Mila Kunis has refuted rumors she will be a no-show.
"If my schedule works out to do it, I'd love to do it. It's an honor," Timberlake said an an event for Friends with Benefits. Cpl. Kelsey de Santis post a YouTube video in which she said, "If you can't make it, well, 'Cry me a river.'"
Timberlake said he wasn't going with her "because she shouted out one of my songs, which I love." He continued, "I don't get asked out ever, so I was very flattered by that."
Kunis cleared up rumors that she would no attend. "I will happily clear it up, once and for all. Never did I say that I was not going. ... I am attending. I'm going. November 18 I will be there."