Justin Bieber's Wardrobe Malfunction In Paris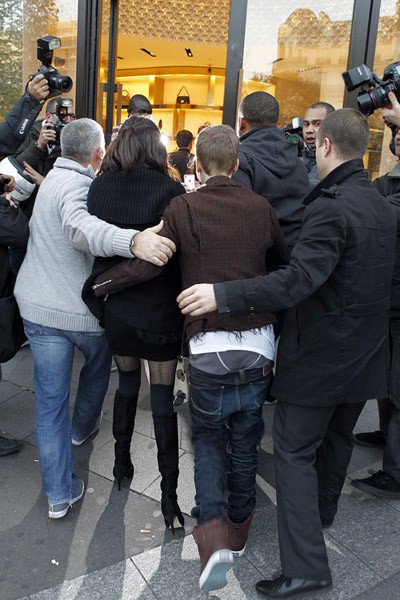 Looks like Justin Bieber needs a new belt. This embarrassing shot was taken in Paris when the Mistletoe singer took his girlfriend Selena Gomez out for a night on the town. Unfortunately for Justin, his bodyguards and a wave of photographers forced him to keep walking instead of fixing his pants!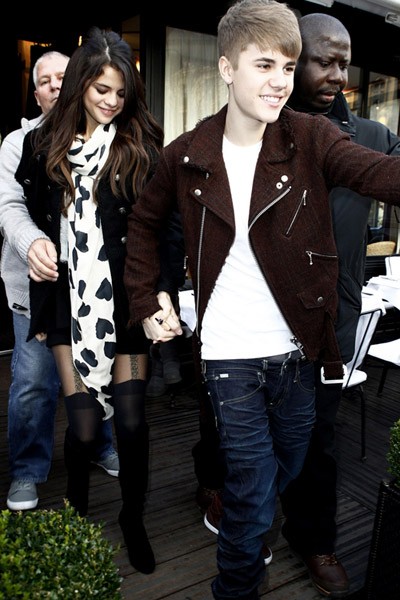 Justin may have been caught with his pants down this time, but he's not letting it happen again. He has offered to take a paternity test to prove that he is not the father of an older fan that claims he got her pregnant. Bieber has also threatened to sue the girl for defamation.