Justin Bieber's Twitter Revenge On Hacker

Justin Bieber has exacted revenge on a Michigan teenager who allegedly hacked into his Twitter.com account - by publishing the youngster's phone number on the social networking website.
 
Detroit, Michigan-based teen Kevin Kristopik is accused of recently accessing the star's page and acquiring the singer's phone number. The Baby hit-maker was flooded with calls and decided to get his own back on the troublemaker, unleashing his 4.5 million followers on Kristopik by 'tweeting' his number in an online prank.

The pop star wrote: "Everyone call me 248-(Kristopik's number) or text."

Bieber took the post down within minutes but Kristopik's line had already been jammed with calls, reports Gawker.com.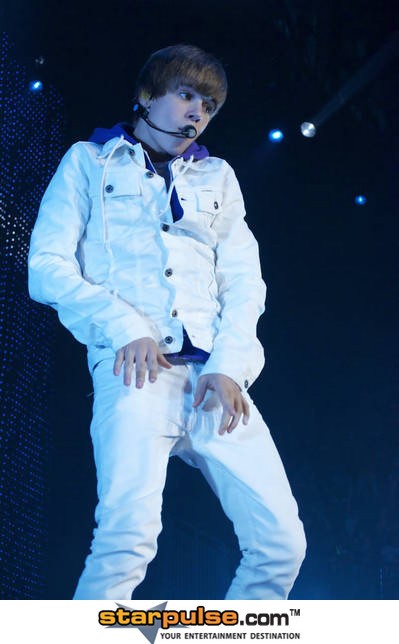 Click Here For More Justin Bieber Pictures