Justin Bieber's Pimped-Out Van Involved In Bong Scandal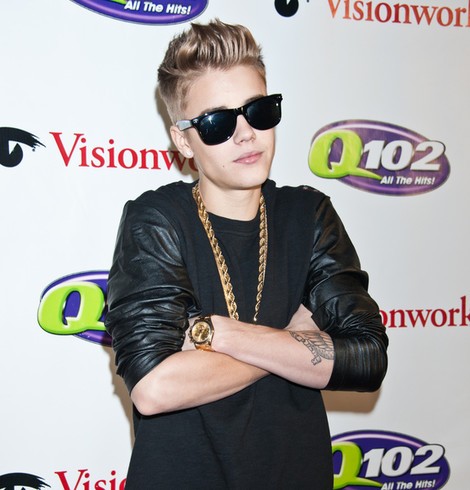 Justin Bieber is entangled in another controversy after a member of his entourage was purportedly photographed dumping bong water out of the singer's custom van.

The Baby singer has been spotted travelling around in a Mercedes-Benz Sprinter with a group of friends this week, and a photo has appeared online showing a mystery passenger in the van holding what appears to be a bong out of the window.

The picture, obtained by TMZ.com, shows the person, whose face cannot be seen, tipping water from the pipe. However, the hand does seem to appear to be Caucasian.

It is not known whether Bieber was present, but the van is said to have been en route to a music studio, and the singer later posted an Instagram picture of himself recording. He also updated his Twitter.com followers about his time at the studio.

The 19 year-old's wild antics have made him a regular in the headlines over the last few months. He recently faced a police investigation over allegations his entourage was involved in a nightclub fight in New York, while last week he was allegedly embroiled in an altercation in Toronto, Canada.