Justin Bieber's Pee Test Video Released To Public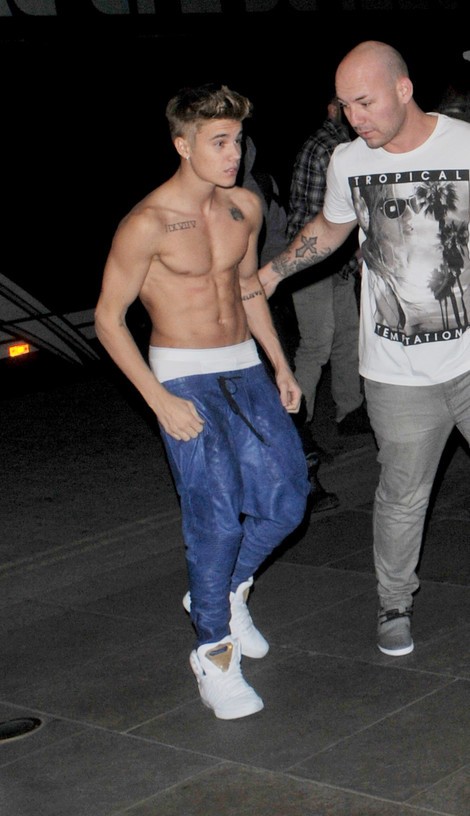 Video of Justin Bieber peeing into a cup following an arrest in Florida in January has been released by the police on Thursday.

The video, which is about as exciting as watching paint dry, features Bieber walking to a private urinal and answering nature's call for about a-minute-and-a-half. A giant black box floats over the front of his pants despite him not even removing them or pulling them down until he was behind a partition.

Police released the video to the media after editing it to include the black box over little Bieber on a judge's orders.

Bieber was arrested for DUI, resisting arrest and driving with an expired license after being pulled over for allegedly drag racing and speeding. Bieber has pled not guilty in the case and a hearing is set for next week.