Justin Bieber's New Girl Jordan Ozuna Is Married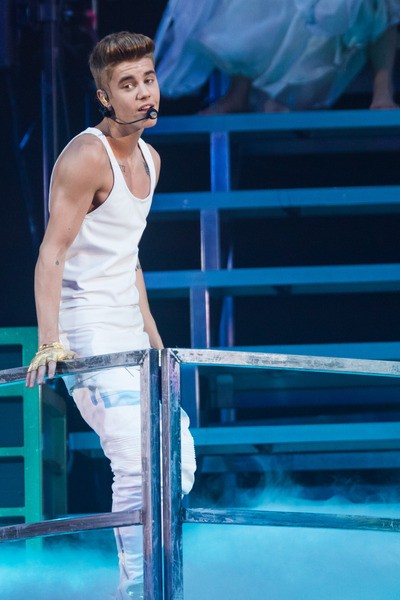 Justin Bieber was spotted getting close and comfortable with a new girl. Only one problem: She could be married.
E! Online reported earlier in the week Bieber and a blonde woman, later identified as Jordan Ozuna (picture below), had a date at Las Vegas Indoor Skydiving. A source details, "In the waiting room area, she was sitting on his lap and they were kissing. Little pecks and kisses."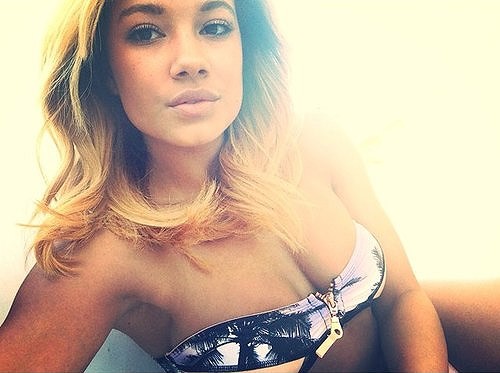 Bieber ended up being banned from the place due to the fact he never paid for his time there and left the place in disarray. The company reports they offered Bieber a deal that he wouldn't have to pay the $1600 for his group if he gave them a shout-out on his Instagram account. Bieber apparently agreed, but never followed through - although someone in the company claims he pretended to post something via his phone in front of them.
That's not the only trouble Bieber could be getting into, however. Jordan's mother-in-law told Celebuzz she's married, although she has been separated from her husband for almost a year. "They're probably in the process of getting divorced," says the mother-in-law. Jordan married a man named Daniel right out of high school, but the two parted ways before Daniel went off to serve in the Coast Guard.
Jordan's mother-in-law wasn't quite sure on the details, but she knows Jordan went to Vegas to pursue a modeling career and hasn't heard of an official separation.