Justin Bieber's Mother Produces Anti-Abortion Film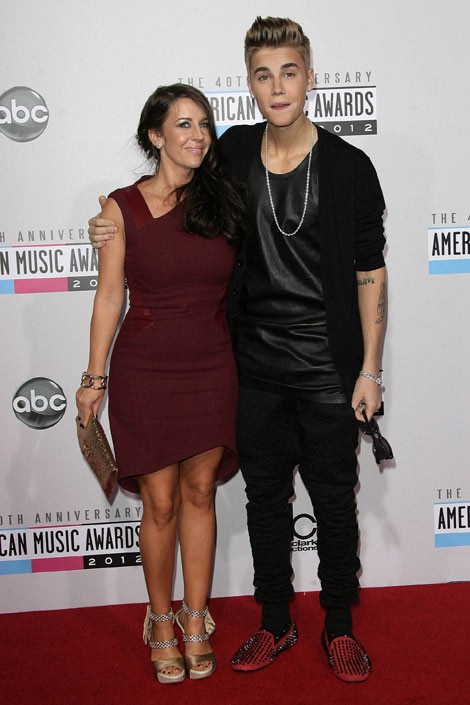 Justin Bieber's mother is stirring up controversy by executive producing a new anti-abortion film. Pattie Mallette and others behind the movie, titled "Crescendo," are looking to raise $10 million for pregnancy centers across the world, according to the Associated Press.

Mallette, who was just 18 when she gave birth to Bieber, talked about not giving up her child in her book "Nowhere But Up: The Story of Justin Bieber's Mom." She hopes the film will help young women realize they have support and places to turn to if they get pregnant.

She said in a statement that she hopes that the film will "encourage young women all over the world, just like me, to let them know that there is a place to go, people who will take care of you and a safe home to live in if you are pregnant and think you have nowhere else to turn."
Mallette will plans on participating in a mini tour to promote the film and will appear at some of the clinics as part of an effort to raise awareness.
Coincidentally, Bieber's on-again/off-again girlfriend Selena Gomez was also reared by a teenage mom.

"Crescendo" is set for release on Feb. 28.