Justin Bieber's Mother: 'Pray For Him'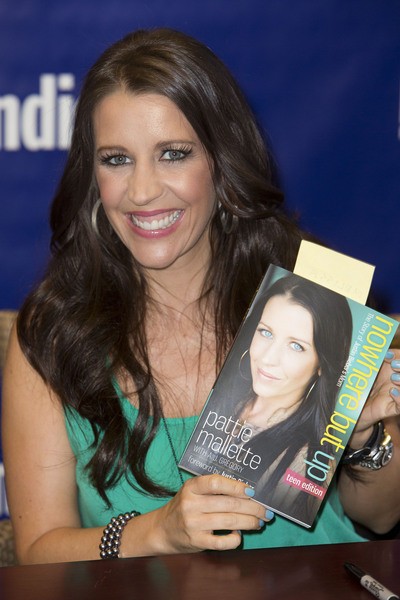 Justin Bieber's mom has urged fans not to condemn the singer for his juvenile antics and asked them to pray for him instead.
The international pop star was back in the news this month after he was accused of vicious egg assault of a neighbor's house, and his rapper friend Lil Za was arrested on suspicion of drug possession following a police raid on the singer's California home.
Now Bieber's mother, Pattie Mallette, has spoken out about her son's troubles, insisting the public should not criticize the 19 year old if he appears to be struggling.
In quotes published in The Sun, Mallette says, "I think so many people go into the entertainment industry with amazing Christian roots and they go in with the right morals and they get influenced somehow... I ask that people keep me and Justin in their minds. I pray for him every day...
"If Justin's struggling, don't kick him when he's down or condemn him, pray for him."
The news comes just a day after Bieber reportedly spent a massive $75,000  during a night out at a strip club in Miami.