Justin Bieber's Life Story Being Turned Into A Sitcom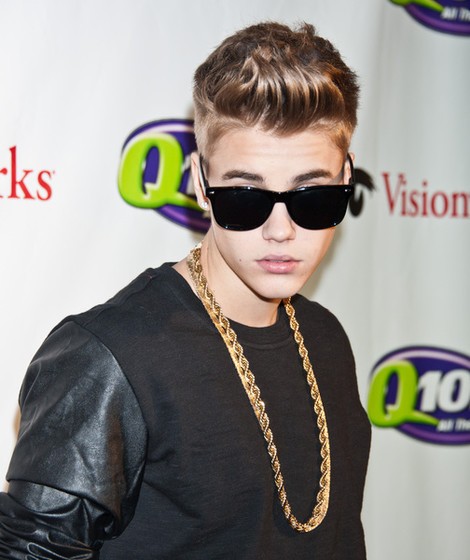 Justin Bieber's life story is about to be turned into a sitcom by ABC.

An idea for a show based on the "Baby" singer's life was proposed last year, and now it seems the project is coming to its fruition.

The singer and his manager, Scooter Braun, will reportedly executive produce the show; which will focus on Bieber's life before becoming a worldwide superstar.

Executive producers Matt Wolpert and Ben Nedivi are writing the script, according to TV Guide.com; and the comedy would center on "a future pop star's awkward teenage years and his unorthodox family."

In other Biebs news, Justin is getting ready to release a second acoustic album in January. He announced the news during a taping of the Ellen DeGeneres Show on Friday.

"It's something I think the fans really like because I started out on YouTube just playing my guitar and just singing without all the production and stuff," he said. "I think it's more intimate."