Justin Bieber's Halloween Prank! (Video)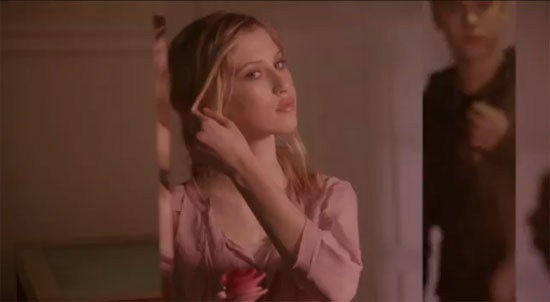 Pranks are never fun if you're the one being tricked, but if Justin Bieber is behind it, that should definitely be called a treat! The Biebs played the ultimate Halloween practical joke on his unsuspecting co-star during the commercial shoot for his fragrance Someday and Starpulse has a sneak peak at the video!
Justin will also be performing LIVE on the plaza at NBC's "Today" on November 23rd and if you want to try and score tickets to see him, you better get to the Big Apple with your Halloween costume! Win the show's annual best costume contest and you could get one of five pairs of VIP passes for Justin's "Today" concert. So, get your trick or treat thinking cap on!