Justin Bieber's Entourage Being Investigated After Weekend Nightclub Brawl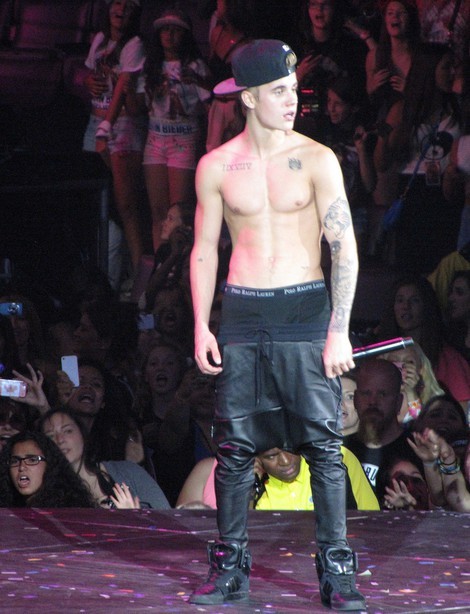 Several members of Justin Bieber's entourage who were involved in a bar brawl over the weekend are now at the center of an investigation by Long Island police.

Bieber was spotted at the South Pointe nightclub in Southampton, New York at 3 a.m. Sunday morning with a group of friends and bodyguards, where the pop star became involved in a war of words with another patron.

According to TMZ.com, a girl at the club had attempted to speak with the singer but was denied, after which a male friend confronted Bieber and angered him, causing him to start yelling and pull off his shirt.

Justin's bodyguards took him outside before a fight involving members of his entourage broke out, which ultimately moved outside to the parking lot.

The singer stayed in his parked SUV, but reportedly jumped out the sunroof and stood on the hood during the fight.

The same guy who confronted Bieber ended up knocked out on the ground and had to be hospitalized for his injuries. An investigation began after the victim filed a police report.