Justin Bieber's DUI Toxicology Report: Weed And Xanax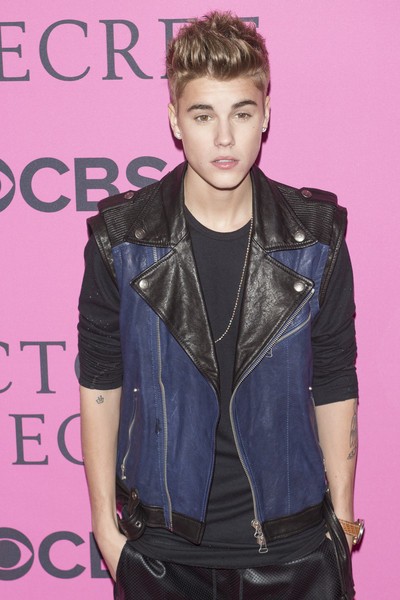 The toxicology report from Justin Bieber's DUI arrest in Miami Beach has been published, and it supports the police report claiming Bieber told cops he smoked pot and his mom gave him Xanax.
Bieber had to undergo a urine test as part of his DUI bust, which revealed THC and Alprazolam was in his system. Alprazolam is the active ingredient in anti-anxiety medication Xanax.
TMZ, which reported the results of the test, says Justin tested negative for cocaine, opiates, meth, and other hard drugs. The cocaine result is notable, considering it was found on Lil Za during a police raid at Bieber's residence.
Bieber has pled not guilty to DUI charges, and his blood alcohol level has been put into question after it was reported that his blood alcohol level was only .014 and not the .04 first published in the police report.
Justin will be facing numerous legal issues in the coming months: other than the DUI charges, he is still facing judgment on his alleged egging attack and was just charged with assault in Toronto.