Justin Bieber's DUI Passenger Chantel Jeffries -- Who Is She?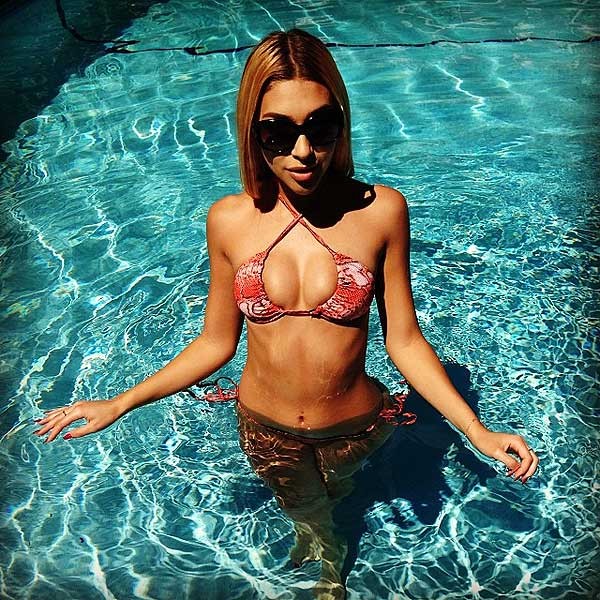 Shortly after 4 a.m. Bieber was cuffed and stuffed after police pulled him over. They charged him with drag racing and driving under the influence.

Although his blood alcohol level was half the legal limit of .08, Florida's no tolerance laws mean the DUI charge will stick because the maximum level for someone underage is .02 in the state.

Justin posted $2500 bail and was released shortly after going before a judge via closed circit television from the correctional center where he was being held. As he left the facility, he jumped onto the roof of the SUV that picked him up and waved to fans outside the jail.

Jeffries, meanwhile, seems unfazed by the eventful evening -- she posted a new modeling shot to her Instagram page. She received mixed comments from followers, however one seems to ring true.

"Can't believe I went to high school with this girl and now she's riding around with Justin Bieber! You guys are just making her career blow up over night," wrote user snsharris.

Chantel has been linked in the past to NFL star DeSean Jackson, Diddy's son Justin Combs, and Bieber's pal Lil Twist.