Justin Bieber's DUI Passenger Chantel Jeffries -- Who Is She?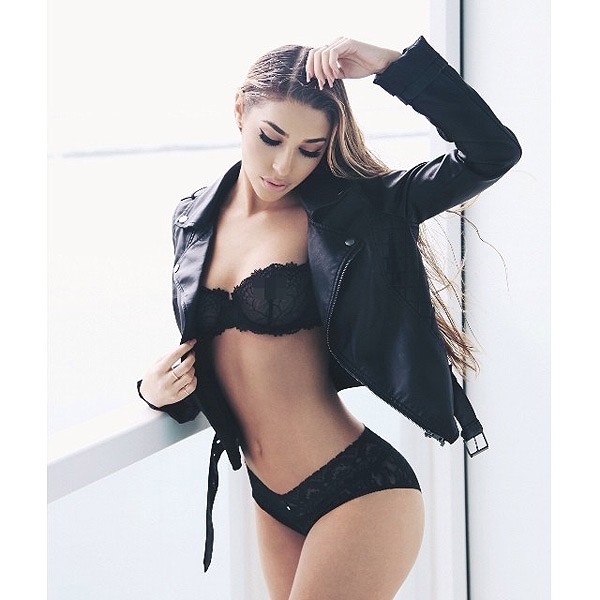 After Justin Bieber's DUI arrest in Miami Wednesday night, everyone's wondering who that sexy woman riding along with him was.

Model Chantel Jeffries, who is reportedly a long-time friend of Bieber's, had spent the evening clubbing with the singer before racing off with him in a yellow Lamborghini -- and it turns out that she, like Bieber, is a magnet for trouble.

Jeffries has five arrests on her record, according to the New York Daily News, including assault with a deadly weapon for stabbing another woman in the arm during an altercation. She's also a speed freak and was busted for going 92 miles-per-hour in a 70 mph zone once.

Nearly four hours prior to Bieber's arrest, the 21-year-old Jacksonville, N.C., native tweeted, "Something about the shock factor."

Bieber also shared a photo of the two on Instagram after letting Jeffries drive. "@chanteljeffries taking me for a ride in the lambo." The photo was pulled shortly after.