Justin Bieber's 'Boyfriend' Video Debuts Tonight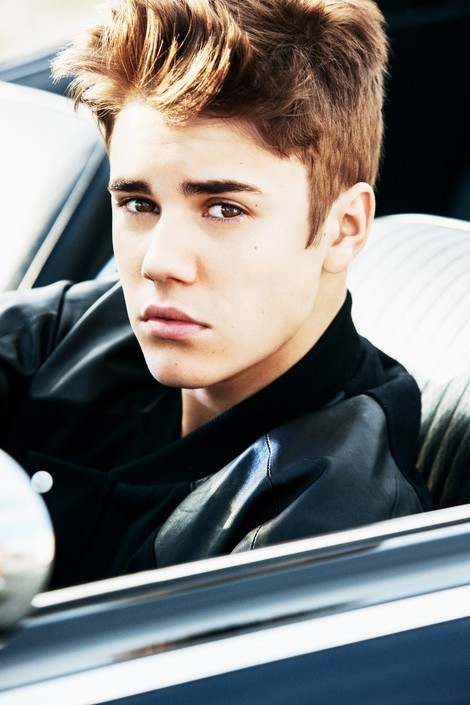 Justin Bieber's highly anticipated "Boyfriend" music video debuts tonight on MTV.

The song is a tribute to Bieber's girlfriend Selena Gomez. It includes the lyrics, "If I was your boyfriend, I'd never let you go/ I can take you places you ain't never been before/ Baby take a chance or you'll never ever know/ I got money in my hands that I'd really like to blow/ Swag swag swag, on you."  

The single features a more mature and versatile vocal performance from Bieber — mixing high and low melodies, whispers and rap.

In April, we spotted the singer getting physical with a Selena lookalike while on the video's set in Los Angeles.

Fans bought 520,000 copies of the single in just its first week of release. It will be included on Bieber's new album "Believe," which drops on June 19. Tune in to MTV at 7:50 p.m. eastern to check out the video!