Justin Bieber's Bodyguard And Driver Arrested In Atlanta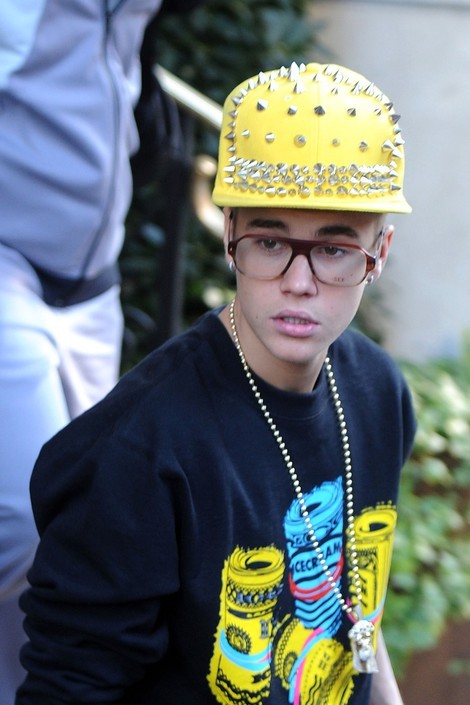 Justin Bieber's move to Georgia hasn't resulted in any less legal trouble.
Multiple media sources report the pop star's bodyguard and personal driver were arrested for stealing a photographer's camera in Sandy Springs, Georgia.
According to a spokesman for the Sandy Springs Police Department, the photographer was waiting for Bieber to leave an arcade when he was confronted by the bodyguard. The photographer backed off and was driving away when a Cadillac Escalade followed him and stopped his car in a parking lot.
The spokesman says the bodyguard and another man took the camera away and left for Bieber's rented home, where police found them with the camera and arrested them. The two have been charged with felony theft, as the professional camera is estimated to be worth around $10,000.
Police say they also found marijuana and pipes in the Escalade, but not enough of the drug to warrant any additional charges.