Justin Bieber's Bodyguard Accused Of Battery In Miami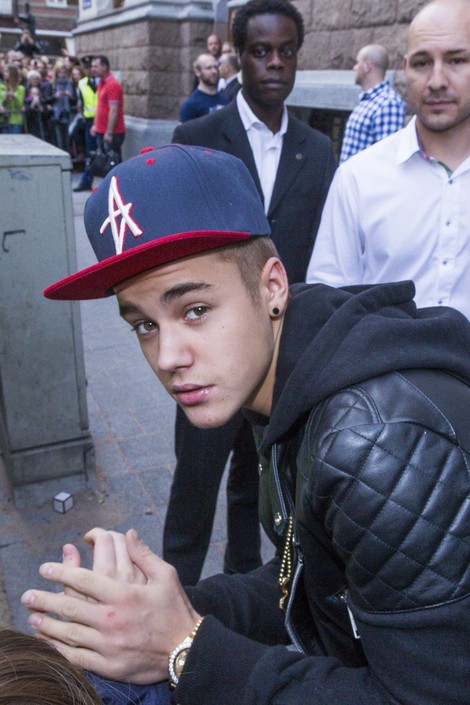 Justin Bieber's bodyguards are once again accused of roughing up photographers that dare take a photo of the pop star.
A paparazzo claims that he was roughed up after he took a photo of Bieber skateboarding around Miami. He says one of the bodyguards rushed over and took his camera away before stealing his memory card so he couldn't publish the photos.
A spokesperson for the Miami-Dade police department told the Huffington Post that officers responded to an assault call and ended up writing a report for a battery incident. There is no word if arrests are going to be made.
The incident is not even the first time this week Bieber's guard got in trouble in Miami. A local news photographer took a photo of Bieber while he was enjoying an NBA game, and was reportedly approached by his bodyguards and told to delete the photos. After he refused, the bodyguard allegedly got ready to get physical with the reporter before security at the arena told the bodyguard to get lost.