Justin Bieber's 'Believe' Is Top Selling Album Of 2012 So Far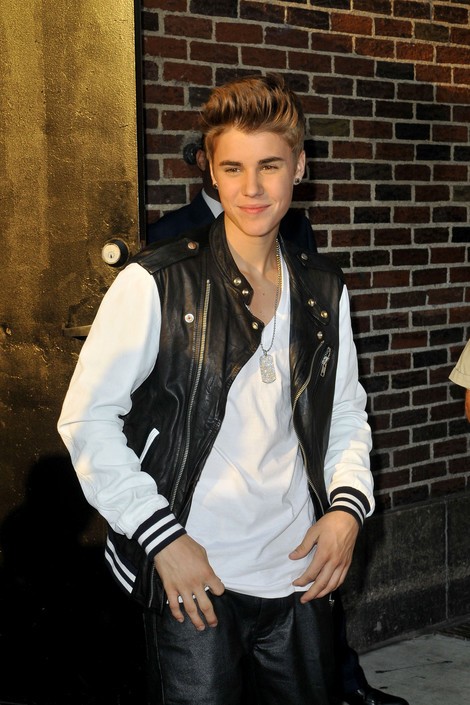 Justin Bieber's "Believe" is the biggest selling debut album of the year with 374,000 copies sold, according to Nielsen SoundScan. It's the pop star's fourth number-one album on the Billboard 200.
According to Keith Caulfield, Billboard's associate director of charts: "That Bieber can have the biggest opening week of the year says that he's doing a good job. It's always tough making that transition from tweeny-teeny pop star to young adult. It's a challenge, and he seems to be doing quite well so far."
Earlier this week Bieber earned his first number-one album in the U.K. "Believe" fought off competition from British singer Cheryl Cole's "A Million Lights," which debuted in second place.
Adele still holds the record for the best sales week of an album with 730,000 copies of "21."
Earlier this month Bieber with the UR Fave Artist trophy at the Much Music Video Awards in Canada.  He accidentally handed his prize to an audience member. Fortunately, organizers found the fan and demanded she return the award.