Justin Bieber Wins First Round Against 'Joustin' Beaver' IPhone App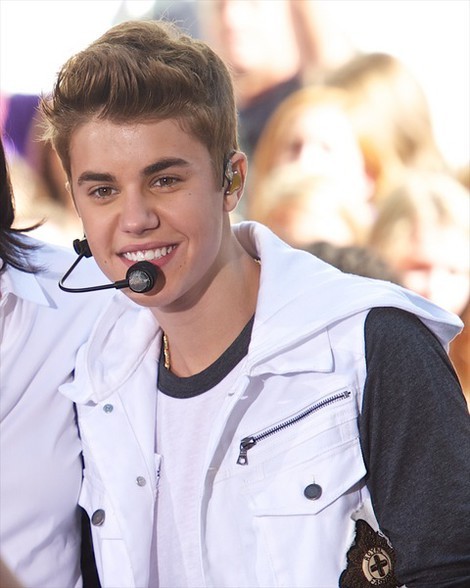 Pop superstar Justin Bieber has won his latest legal round against the makers of a mobile game that pokes fun at him.

The Baby hitmaker's attorneys sent a cease-and-desist letter to bosses at games company RC3 earlier this year, alleging their Joustin' Beaver cell phone application, which features a Bieber-styled beaver, infringes upon the singer's trademark rights.

They threatened to sue unless the game was removed from iTunes, but RC3 executives refused and filed a preemptive lawsuit against Bieber in Jacksonville, Florida, asking a court to declare they were not breaking the law, because the game is a parody.

However, District Court Judge Roy Dalton has now dismissed the complaint against Bieber, who was born in Canada and has a home in Los Angeles, because he does not live in the southern state, according to The Hollywood Reporter.

The ruling reads, "In this case, the Court finds that it cannot exercise specific jurisdiction over Bieber. RC3's declaratory judgment action does not arise from nor is it directly related to any of Bieber's business activities in Florida. This Court finds that intermittent concert performances and recording sessions are not directly related to the activity for which Bieber is being sued."