Justin Bieber Wants To Give His Pet Monkey To A Zoo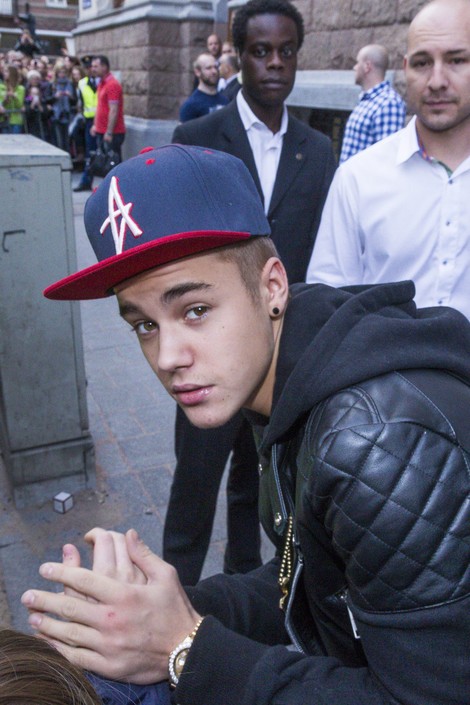 Animal rights activists are pleased with Justin Bieber's apparent decision to give up his seized pet monkey so it can be taken care of by expert animal handlers.
While in tour in March, the singer was forced to relinquish the capuchin, named Mally, to German customs officials after he didn't provide the proper paperwork.
On Monday, the Munich Animal Protection League center, where Mally is currently being housed, revealed Bieber's lawyers asked that the monkey be placed in a German zoo.
The People for the Ethical Treatment of Animals (PETA) is happy with the pop star's decision to place the monkey under professional care but advises it be transported to a U.K. facility.
A PETA rep told WENN: "PETA is thankful that Justin Bieber heeded our advice and surrendered Mally to the experienced caregivers at the Munich animal shelter, and we have recommended a permanent move to The Monkey Sanctuary in the UK, where Mally will be integrated with other monkeys and receive the social interaction vital to a monkey's well-being and psychological growth.
"PETA strongly opposes sending Mally to a zoo in Germany, where 'surplus' animals are often sold to circuses, animal testing labs, and private collectors."