Justin Bieber Unharmed Following Car Crash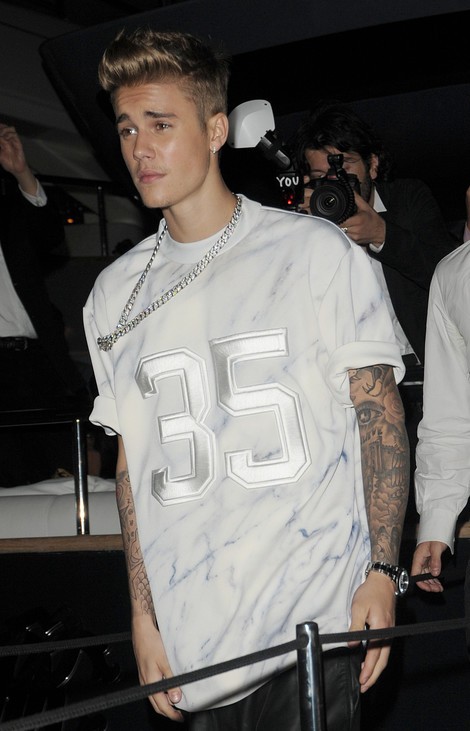 Justin Bieber was involved in a minor car crash in Beverly Hills, Calif., on Monday. The singer was a passenger in an Escalade that collided with a BMW.
According to TMZ.com, the BMW was reversing when the Escalade hit it on Canon Drive. The Escalade driver was trying to lose a paparazzo when the incident occurred.
Bieber was unharmed. While his driver exchanged insurance details, the pop star left the scene by jumping into another vehicle.
The singer recently moved back to California after spending a few months in Atlanta, Ga. He has been making headlines for the past week for his rekindled relationship with Selena Gomez. The pair have been spotted together on numerous occasions, including a day out at the Los Angeles zoo on Sunday.