Justin Bieber 'Uncomfortable' With Mother's Anti-Abortion Film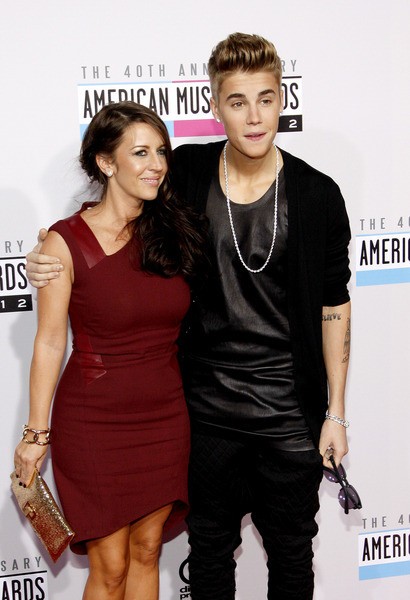 Justin Bieber is already dealing with the fallout of a photo surfacing of him smoking pot, so surely he doesn't want any extra attention. Unfortunately for him, his mother Pattie Mallette is promoting a new anti-abortion film entitled Crescendo.
Mallette is the executive producer of the short film, and she hopes that the film help raise money for anti-abortion pregnancy centers around the country.
However, a source tells the Chicago Sun-Times that the divisive issue isn't one Bieber wants his name attached to.  "Justin just is very uncomfortable about political issues — especially ones like abortion that are very divisive. He's all about entertaining his fans with his music and not interested in pushing a political agenda... Furthermore, I don't believe he agrees with his mom on this issue."
That's news to those who read his Rolling Stone interview in 2011, in which the pop star was quoted as saying, "I really don't believe in abortion... It's like killing a baby."