Justin Bieber Tweets About 'Worst Birthday' Following Club Confrontation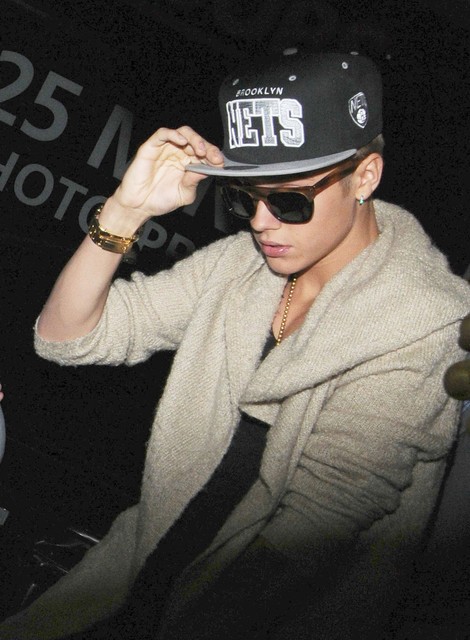 It appears that Justin Bieber's 19th birthday celebrations didn't go as planned on Friday night.

The Canadian singer is currently touring the U.K. and held a circus-themed bash at London's Cirque du Soir, which included guests such as his rumored new girlfriend, British singer Ella-Paige Roberts Clarke, and Will Smith's son Jayden Smith (who is only 14).

However, only hours after he tweeted about the "big night ahead," he simply tweeted: "worst birthday."
According to Eonline.com, Bieber's entourage was involved in some sort of confrontation with club security, and the singer and his crew exited the establishment just minutes after arriving.

Afterwards, Bieber and his friends stopped at McDonald's before returning to the Langham hotel.
The previous night, Bieber got an early start to his celebration by going to members-only after-hours club, BLC, and hanging out with Roberts Clarke and a harem of beautiful girls