Justin Bieber To Plead No Contest To Vandalism Charge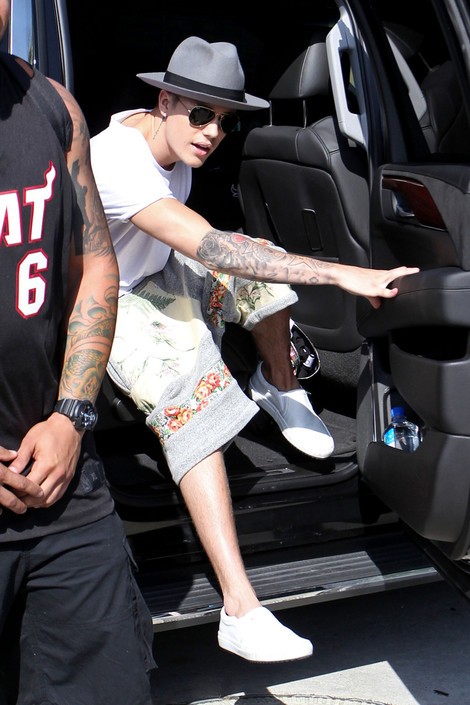 Justin Bieber will be charged with misdemeanor vandalism in court today for an egg throwing incident he was involved in last January, a representative for the Los Angeles County District Attorney's Office has confirmed.
The pop star won't appear in court, but he will plead no contest and will be placed on one year probation plus be ordered to perform community service, according to TMZ.com.
Bieber is accused of throwing eggs at his neighbor's home in Calabasas, Calif., causing $20,000 worth of damage. He will reportedly be ordered to pay restitution for the incident.
The singer is lucky that damage didn't exceed 20 grand because then he would have been charged with a felony.
Bieber eventually moved out of the Calabasas home, but earlier this month neighbors at his Beverly Hills condo wound up calling police because a party he was having was producing a lot of loud music and noise. He complied and turned down the music.