Justin Bieber To Guest Star On 'The Simpsons'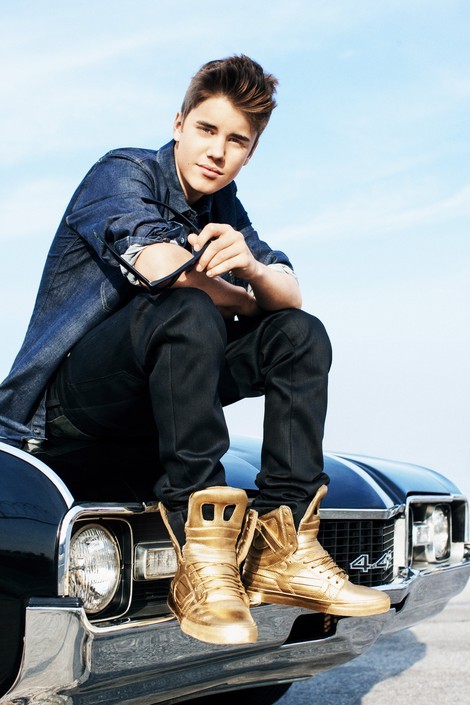 Justin Bieber has cemented his superstar status by landing a guest role in The Simpsons.

The pop singer will play himself in an upcoming episode of the long-running animated show, and will be seen attempting to enter a talent contest.

The Simpsons executive producer Al Jean has confirmed the news to website EW.com, revealing, "He tries to get into a talent show that Bart is playing piano in and they won't admit him. Draw your own conclusions... It's a cameo, but all of his fans should watch every minute of the show, before and after he's on."

Bieber also shared his excitement with fans this week in a post on Twitter.com, writing, "Just did a voice over for the SIMPSONS!!! Swaggy."

Bieber follows in the footsteps of other famous musicians who have joined the show, including U2, Elton John, Britney Spears and Mick Jagger.

The episode featuring the Baby hit-maker, titled The Fabulous Faker Boy, will air next year as part of the show's 24th season.