Justin Bieber To Bring Rising Star Carly Rae Jepsen With Him On Tour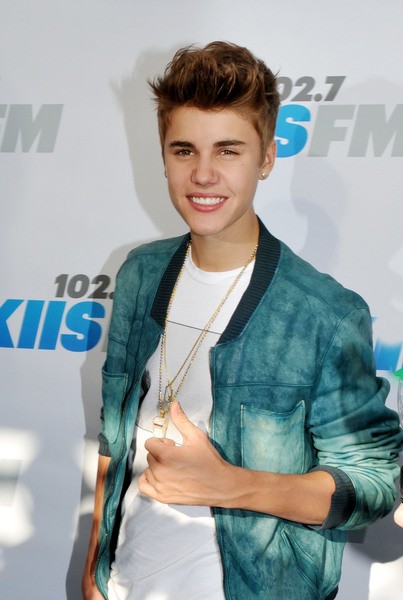 Justin Bieber is kicking off his North American "Believe" tour in Glendale, Arizona, on September 29, and will wrap up in Miami, Florida, on January 26. He just annouced via Twitter that fellow Canadian Carly Rae Jepsen will serve as the opening act.
The pop star tweeted, "@carlyraejepsen is coming on the #BELIEVEtour !!"
Bieber and his manager Scooter Braun recently signed Jepsen to his label Schoolboy Records. Bieber has also appeared in one of her promos for the song "Call Me Maybe" with his girlfriend Selena Gomez and their friend Ashley Tisdale. Bieber fell in love with the 26-year-old singer/songwriter's first single after hearing it on the radio while visiting his family in Canada at Christmas.
Jepsen and Bieber performed together on Sunday at the Billboard Music Awards. Fun fact about Carly: She finished third place in the 2007 season of "Canadian Idol."