Justin Bieber To Appear On 'So You Think You Can Dance'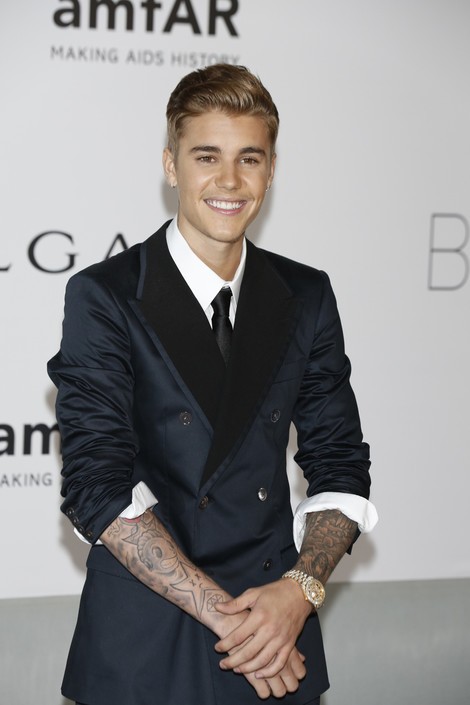 Pop star Justin Bieber will appear in several episodes of the talent competition "So You Think You Can Dance."
The singer and his longtime choreographer Nick DeMoura will be part of a new twist in the competition that will allows dance crews to compete for a spot in the season finale.
Bieber will appear in the two-hour season premiere, which will air on the Fox network on Wednesday.
Meanwhile, Sharon Osbourne, who managed her husband Ozzy's music career for decades, recently said of the pop star: "He needs a good slap. He is surrounded by the wrong people, by kiss-asses. I would say, 'Put your little ass in the studio and don't come out until you have a great body of work.' "
She also called the Canadian singer's music "floppy, poppy [and] disposable" and said he needs to put out great music in order to have a "license to misbehave."